The tavern "Breath of Zorbas" is one of the most picturesque and old seaside restaurants in the area. Our presence in the area since 1978 and the calm and relaxing environment, in full harmony with nature, guarantee to make your lunch or dinner an unforgettable experience.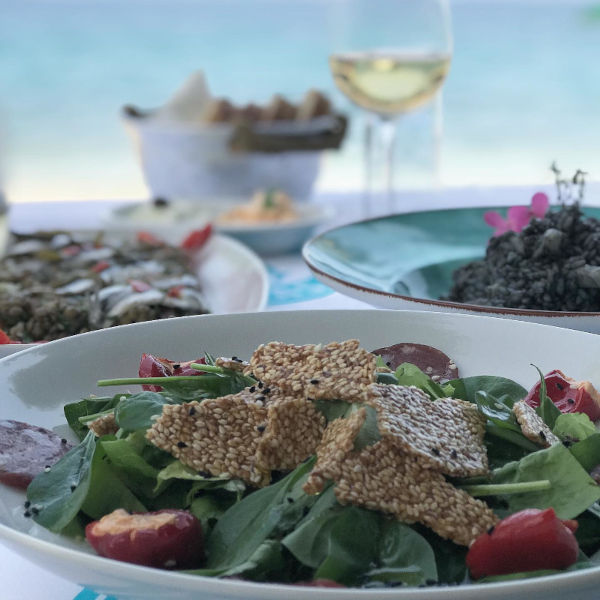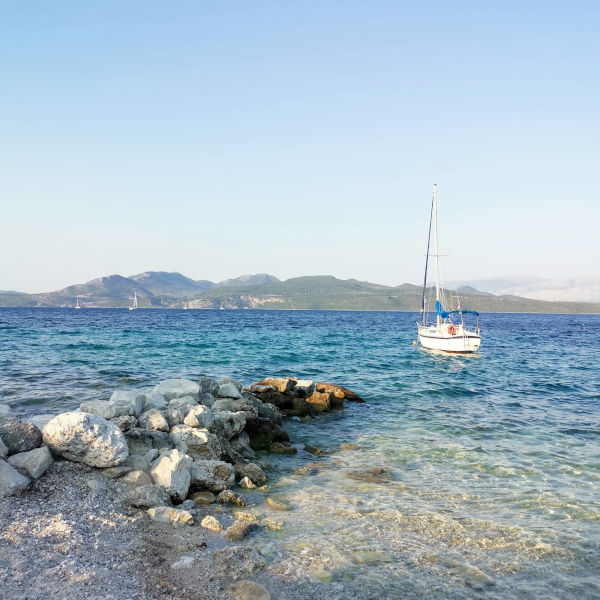 Gaze at the sea in our traditionally designed – right next to the sea – place, in Nikiana of Lefkada, and allow yourself travel to different eras. Experience unforgettable moments in our family and hospitable environment, benefiting from the friendly service of our experienced staff, who are always willing to offer you generously comprehensive services.
Savor exquisite dishes with fresh fish, fine seafood and local meats, based on traditional recipes and cooked with passion, accompanied by well-known and Lefkadian varieties of wines and drinks of your choice. Cool off in between on our small and clean beach enjoying the drink or food of your choice.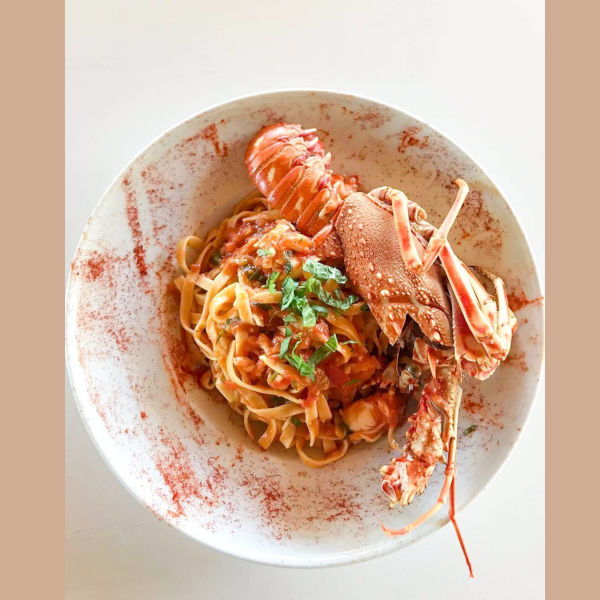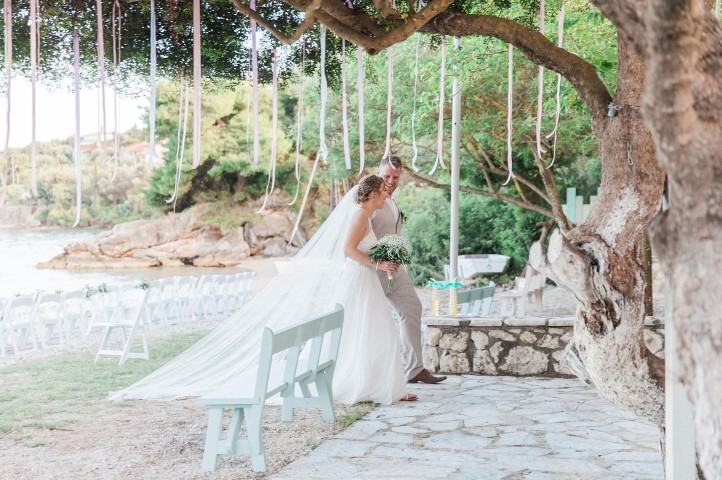 Organize the wedding celebration, baptism or any other event you wish. Breath of Zorba is the ideal restaurant to spend the special occasions of your life, while entertaining your guests in a beautiful location that will be unforgettable.
Relax and have fun at the tavern's beach bar, next to the sea. Start your morning with a coffee or juice, and at night have a drink or cocktail, accompanied by music on the beach.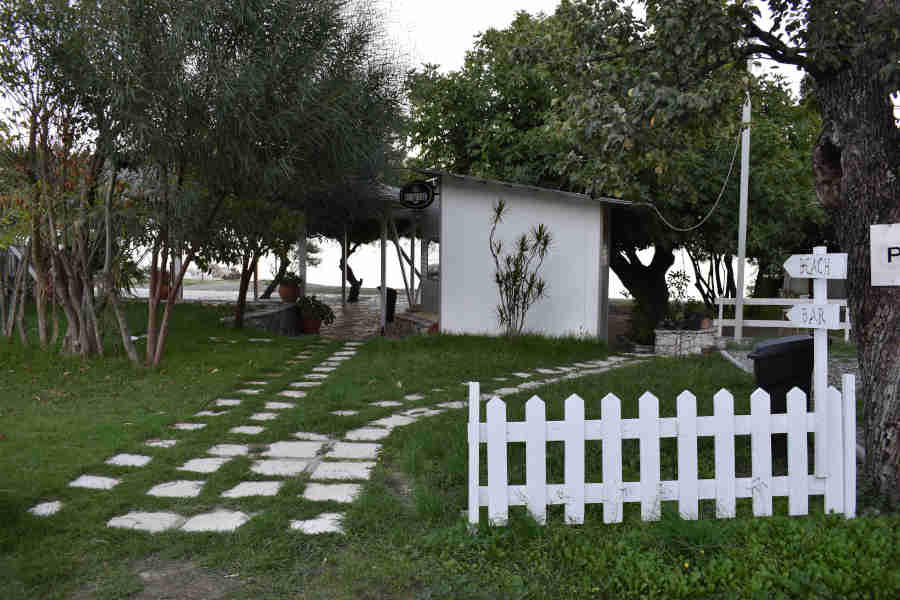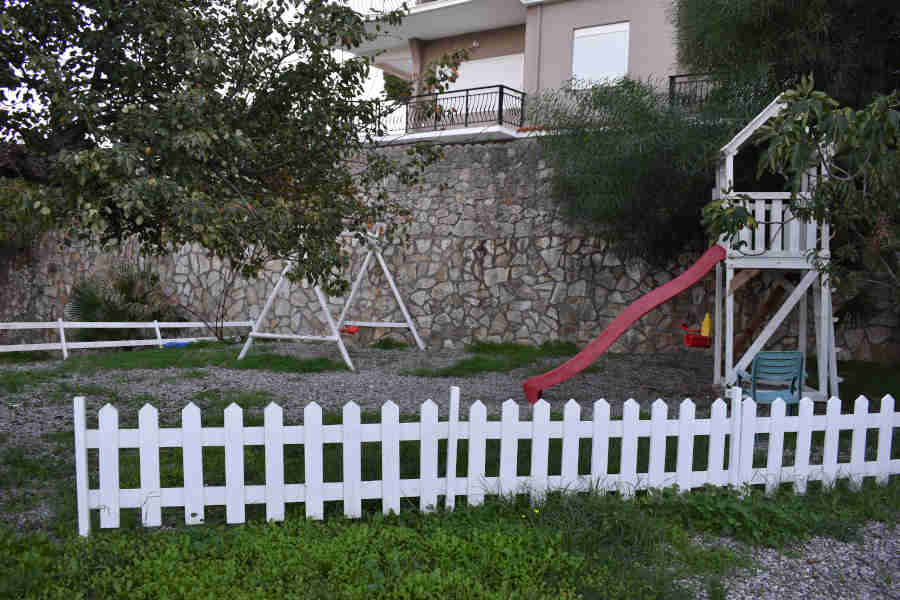 Have fun and chat at your table, knowing that your children are being safe while playing in our fenced and secure private playground, which is within sight of the tavern tables. Stay as much time as you want at the restaurant since your kids will have fun at the same time, playing a few meters away from you.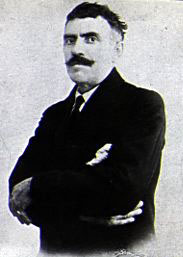 Alexis Zorbas (whose real name was George), became known as the hero of Nikos Kazantzakis' novel The Life and State of Alexis Zorbas.
His life was adapted into a movie in 1964 by Michael Kakogiannis.